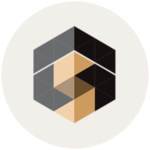 B2B Visa facilitation system for Travel Agents and Sub-Agents in all Countries.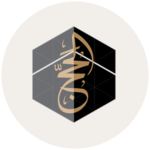 For Managing Hajj visas and operations by Governments and private sectors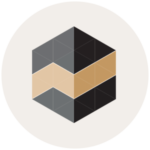 for managing umrah package with full financial reporting and cost management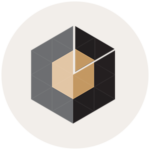 Follow-up trips online and from anywhere around the world.
Sutra travel SDN. BHD
Safa system gives our members an easy access and a very efficient, fast processing for Hajj and Umrah Visas. I hope that members can benefit from this system to enhance their business and to serve the guest of Allah in a more efficient and better way. I really appreciate the effort of SAFA. Thank you.
New Age
Simply, Safa is performing brilliantly, I am amazed how can safa saving time & effort to us and I have no hesitation in recommending it to others that are attempting to do the right thing Safa's wonderful service is what any company should strive towards.. I must say well done to the friendly & helpful team.
Sherif Tours
We have been dealing with Safa without being aware of the capacity & the power of SAFA in the performance & follow-up, but after a while we realize the real capabilities of SAFA in saving time, effort & this is the biggest goal that all the companies are seeking for. We are looking forward for more success.
Successful Travel
Actually Safa is an excellent and very fast system, there is a clear difference between using Safa system and the manual input and also between Safa & the other existing systems
Al Fadl Travel
Safa is an excellent system which save alot of time and effort and they are very respectable company evaluates its customers with high quality and excellent service, when using Safa system, errors rate are too little & very simple and technical support was solved it to us immediately
Egitrav Travel
This is the first year which we are working on Safa program, the system saves alot of time & the errors ratio become very little "Thanks for the system, the company and for Safa's team very much
Multazam Utama Tour
Using Safa Visa is really help Umrah visa process especially the import passport function. Compare to the manual process 100 visa will takes about 2 hour, but using Safa it only 10 minutes. The auto E-number process also help us very much, we can leave it work and enjoying our coffee.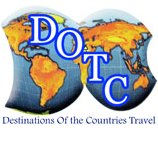 Destinations of the Countries Travel
Safa Saves a lot of time and effort in sending to the ministry of tourism & sending to the UASP and quicker in loading the images and print the barcodes and the level of the technical support service team is very high and they are very helpful with us.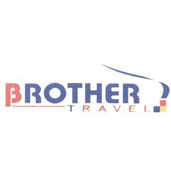 Brother Travel
Safa System has saved time and effort very much to the point where we can say that the Umrah visas, whatever the number that we have, with Safa we will not gonna feel it same as in the past before using it. Many thanks to the team work who are working on it.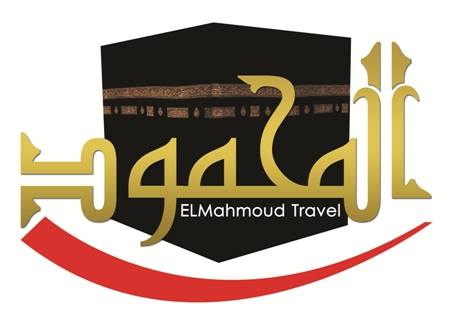 Al Mahmoud Travel
Our thanks and appreciation to SAFA in its contribution to the completion of our tasks as required, it's also a success for us to be partners and lead us to the summit through this partnership.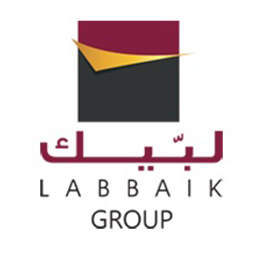 Labbaik Group
It is a really great pleasure for us to become partners with such a firm as yours are. Your high reputation and many experience years means a lot for us. We are sure that our cooperation will lead to the mutual benefits in a long term.
Prince Visa
Our efficiency increased and meant more time could be dedicated to customer service rather than cropping and resizing pictures. we were processing 80 passports an hour – we can now process more than 600-700 passport an hour & the software is easy to use.