Not to re-enter the data.
Scan the Hajj image from the passport directly within the first input process.
For the integration of third-party information that can be found in the passport with databases.
To implement easily 200 visa daily at least.
To retain the travelers' data with visa numbers and processed later.
For easy distribution to service packs in the E-path.
To follow up the status of each traveler in the process of implementation of aviation.
PHASE I : DATA ENTRY
Scan the data and images of the travelers' passports and send them to the E- path, Also you can keep the database you have for other purposes.
PHASE II : DATA MERGE
If you have any data from a previous Hajj draw process, you can integrate this information in your data bases with passport information without having to re-enter it.
PHASE III : VISA AUTOMATION
Receive the automated approval for the E-numbers and prepare the passports to be send to the consulate.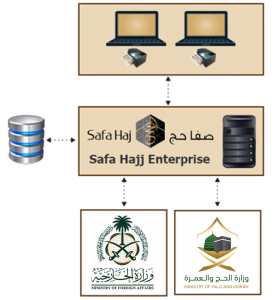 Safa Hajj system For Tourism Companies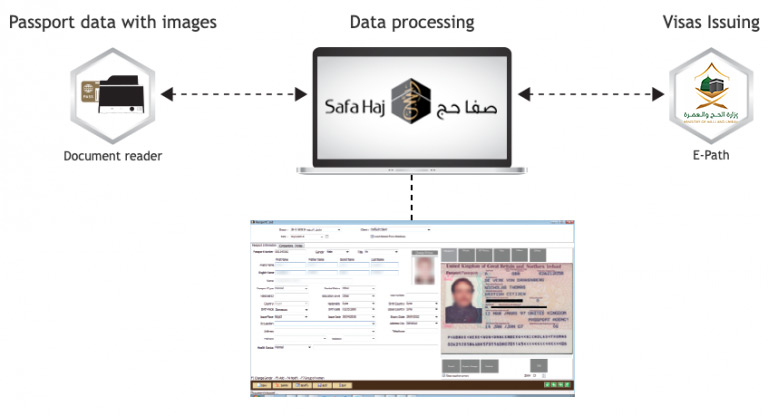 Government agencies that use Safa system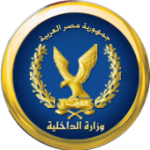 Ministry of Interior affairs – Egypt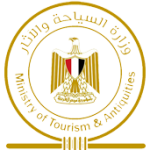 Ministry of Tourism Egypt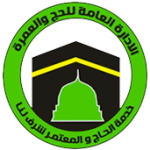 General authority of Hajj and Umrah Sudan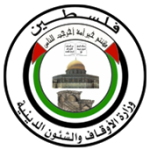 Ministry of Awqaf and Religious Affairs palestine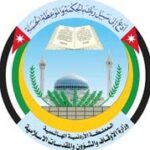 ministry of awqaf and islamic affairs jordan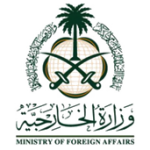 Saudi Arabia embassy Ambassador office